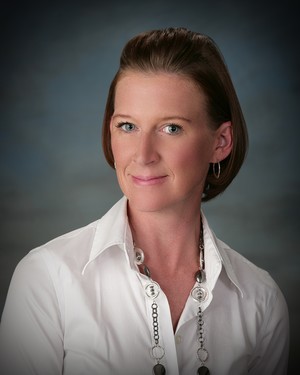 Wealth Management Assistant
Shilo is responsible for supporting the wealth management team and assisting with client account administration. Shilo has more than 12 years of business experience, including nine years in financial services.
As the daughter of a 25-year Navy veteran, she grew up traveling the world and has lived in the Philippines, Hawaii, and Japan among other places. Shilo's family moved to Washington State in 1988 and lived there until making the final move to Arizona in 1996.
Shilo has been married to Matt for eight years. Together they have two dogs, Kingston and Sadie. They enjoy spending spare time walking their dogs, traveling, and watching sporting events with family and friends.